Top 10 Hotels in Nashville
Whether you are visiting Nashville for business or for pleasure, there is no doubt that you will need a place to stay. While there are several hotels in this city, for a truly unforgettable experience, book a room at one of the top 10 hotels in Nashville.
The Hermitage Hotel Nashville
For a truly luxury experience, stay at the Hermitage Hotel Nashville. Since 1910, this five star hotel has been offering luxury accommodations and amenities that are unparalleled. Here, you'll find all of the comforts of home and more. Visit thehermitagehotel.com to learn more about this property.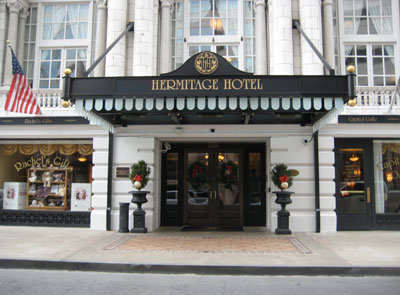 Opryland Hotel Nashville Tennessee
Stay at one of the landmark hotels in the city of Nashville. The Opryland Hotel Nashville Tennessee is located on the banks of the Cumberland River and provides first-class accommodations and amenities. Here, you'll find waterfalls, gardens and an indoor river, as well as a list of amenities and features that are just too dramatic to list. Learn more about this hotel at gaylordhotels.com.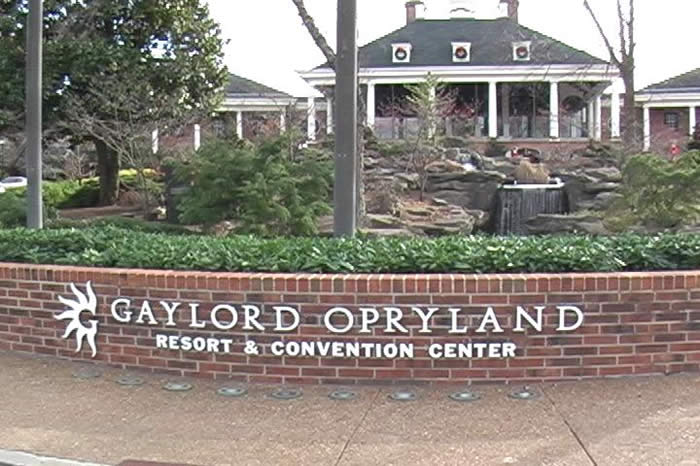 Sheraton Nashville Downtown Hotel
At this Nashville hotel, you'll experience top-of-the-line accommodations and amenities, as well as first-class guest service. Key features of the hotel include Sheraton Sweet Sleeper Beds, a gourmet restaurant and an indoor swimming pool. Find out more at starwoodhotels.com.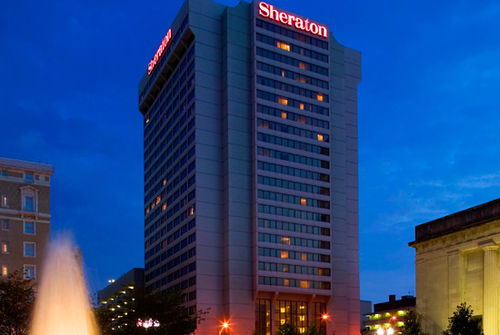 Hutton Hotel
This contemporary, boutique-style hotel is located in the West End area of Nashville and features an array of amenities to keep you more than satisfied. You'll appreciate the granite bathrooms, plush bedding, recreational amenities and on-site restaurant. Learn more at huttonhotel.com.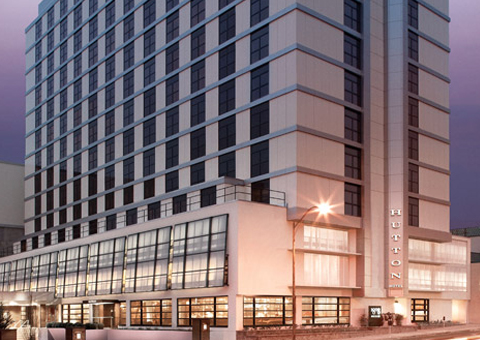 Hotel Preston
Enjoy Southern ambiance and hospitality at the Hotel Preston. This Nashville hotel offers all that you could possibly need or want and then some. With well-appointed guest rooms, meeting facilities and recreational amenities, you'll find everything you need right at your fingertips. Visit hotelpreston.com for more detailed information.
Lowes Vanderbilt Hotel
Located across the street from Vanderbilt University, this Nashville hotel pays tribute to the country roots of the Music City. You'll find a juke box in the lobby and musical memorabilia throughout the hotel, set up in a classy and dignified style. An added bonus; you'll get to experience all of the Lowes brands perks, like kids and pet services. At lowehotels.com, you can find out more information.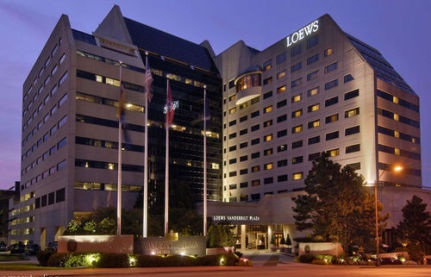 Union Station – A Wyndham Historic Hotel
This historic hotel was once a railroad station and you can still see hints of the old station throughout the architecture, such as the Romanesque architecture and the Tiffany stained glass ceiling. The guest rooms are all lavishly-appointed and the amenities and services are first-rate. You can find out more at unionstationhotel.com.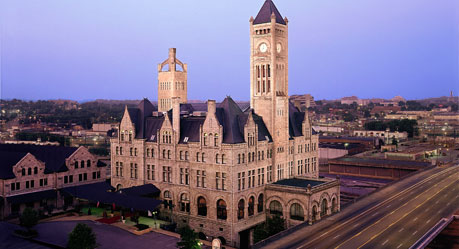 Millennium Maxwell House Hotel
You will experience understated, yet sophisticated accommodations at this Nashville hotel. The guest rooms are comfortable and the amenities and services, such as quaint restaurant and an outdoor swimming pool, will make your stay a pleasant one. Find out more information at millenniumhotels.com.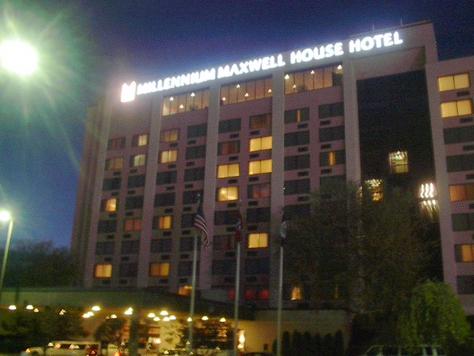 Sheraton Music City Hotel
At this Georgian-style Nashville hotel, you can expect to find high-quality accommodation, amenities and services. The guest rooms and suites are stately, the on-site restaurant serves gourmet food and the fitness center offers pampering massages. For more information, go to starwoodhotels.com.
While a trip to the Music City will certainly delight you no matter where you stay, staying at one of the top 10 hotels in Nashville will only heighten your experience, making it even more unforgettable.