The Nashville Zoo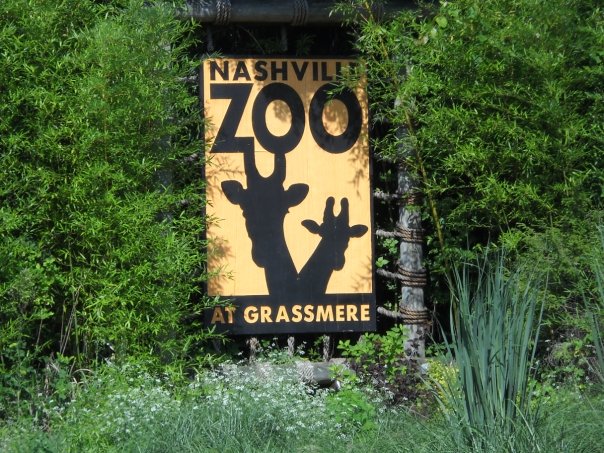 Do you need your animal fix, something to do as a couple, or a family outing? Cute and cuddly or ferocious and man-eating, there is every kind of animal at the Nashville zoo. Of course, the zoo offers more than just a behind bars look at the animals. With late night endeavors, fun-filled activities and shows, and a whole world of animals, a day of fun is just minutes away. Come rediscover the Nashville Zoo and all it has to offer you.
Nashville Animals
Nashville animals come from all over the world; Africa, America, Asia, and Europe are just a few of the places these critters come from. Whether you are interested in mammals, amphibians, birds, reptiles, or fish, you're in for a world of excitement as you visit the many species of animals nestled in the Nashville Zoo. Take a look below to find out what you can see:
Amphibians– cold blooded creatures with smooth skin and a cold touch include the following animals:

African Clawed Frog
Axolotl
Blue Poison Arrow Frog
Hellbender
Puerto Rican crested Toad
Golden Frog
Arthropodsalso known as insects, crustaceans, and arachnids include the following animals:

Mexican Redknee Tarantula
Birds- Warm blooded, egg laying, feathered creatures with a backbone include the following:

Caribbean Flamingo
Rhinoceros Hornbill
Toco Toucan
Rainbow Lorikeet
Double-Wattled Cassowary
Snowy Owl
Fish-cold blooded animals with a backbone include:
Mammals– Warm blooded air breathing animals with backbones include the following:

African Crested Porcupine
Eurasian Lynx
African Elephant
Ring-tailed Lemur
Cougar
Alpaca
Masai Giraffe
Meerkat
And much more…
Just for the Night Owls
If you have a child that is daring enough to venture out in the dark, have them grab their sleeping bag and pillow and spend the night at the zoo for spooky good time. Children will experience a limited time exhibit of dinos in the dark, animal characteristics, adaptations, and behaviors through late night activities, games, and crafts.
Fun Activities
Don't miss out on all the fun activities throughout the day. Nashville zoo is a world of fun adventures.
Animal Shows- learn about animals
Grassmere  Historic Home- learn about Grassmere
Highlighted Habitats- featured animals
Jungle gym- Swing like a monkey
Keeper Talks- Ins and outs of a zoo keeper
Carousal- ride the wild animals
Wilderness Express Train- All aboard!
Come experience a day of fun at the Nashville Zoo where your imagination can run wild.