Museums in Nashville, Tennessee
Whether you're an art snob, a music lover or a history buff, the great collection of fine museums in Nashville, Tennessee very likely has something that will catch your eye!
One of the most famous museums in Nashville, Tennessee it the Country Music Hall of Fame and Museum on 5th Ave. With no doubt it is the destination for diehard country devotees and casual fans of the genre alike, and – as the world's largest music museum – is worth checking out! Behind the stunning, sleek facade is contained the most extensive collection of artifacts and exhibits relating to the style and its biggest names.
If you're interested in museums in Nashville, Tennessee that are focusing on the history, art and culture of the region, go to the Tennessee State Museum. It has over 60,000 square feet of exhibits. The Civil War collection is among the best in the nation with over 600 amazing artifacts on view. This and many other museums in Nashville, Tennessee have an impressive collection of Native American objects dating back to prehistoric times. The Quilt Room displays the museum's large collection of textiles and quilts alongside spinning wheels and looms from the frontier era. The design of the Civil War museum is interesting as well; not just a collection of exhibit cases, there are log cabins, an original Conestoga wagon, a tobacco barn, turn-of-the-century store fronts and breath-taking Victorian painting salons!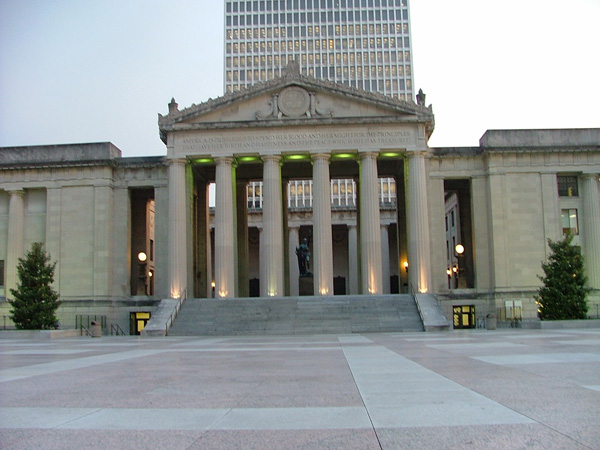 One of Nashville's most historic buildings, the Art Deco inspired former main post office, is now the site of the Frist Center for the Visual Arts, which opened in 2001. When you visit museums in Nashville, Tennessee, remember that The Frist Center is not technically a museum since it does not have a permanent collection and does not spend its money acquiring art works. Instead, the beautiful facility showcases a rotating schedule of top-level art exhibits ranging from the classic to the contemporary. Every 6-8 weeks a new interesting exhibit opens, so there is always a variety of quality art to view. For children, a visit to the ArtQuest gallery offers a very active environment with lots of hands-on activities. The Frist Center also contains an excellent cafeteria for nice meals and snacks, with a pleasant outdoor sitting area! The gift shop is just the place to buy quality merchandise related to the current exhibits.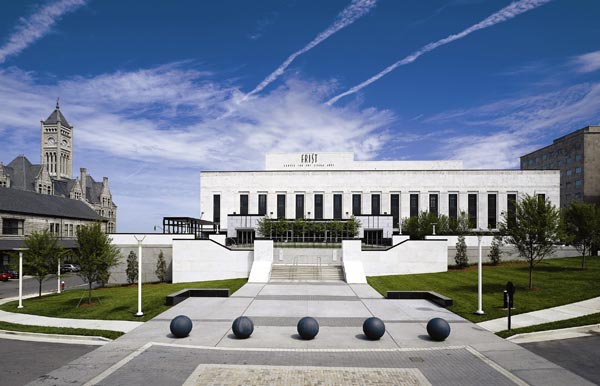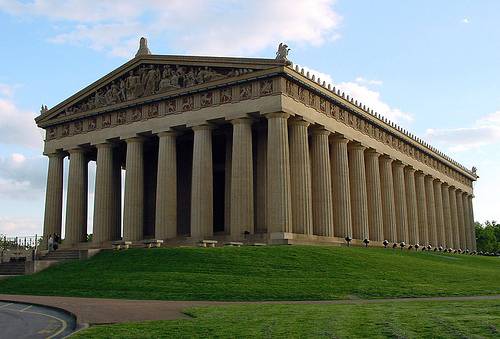 Though it is widely acknowledged as a work of art on the outside, many visitors of museums in Nashville, Tennessee don't realize that the Nashville's Parthenon also includes the impressive Athena statue and too-good-to-be-true copies of the Elgin Marbles from the British Museum, as well as an impressive art gallery. The Parthenon's museum has a very modest collection of works by 19th and 20th century American artists, and a space for rotating contemporary exhibits. Though the museum isn't necessarily worth a trip in itself,